Jet Engine Material Technology – Ready for Takeoff!
The Scandia-Vico gas sauna heater is built to last. Fire chambers made from 321 spec stainless steel, same materials used in jet engine after burners. Scandia gas heaters feature the largest rock tray in the industry supporting up to 160 lbs of rocks with an eight gallon water capacity instantly turning your sauna into a steam sauna.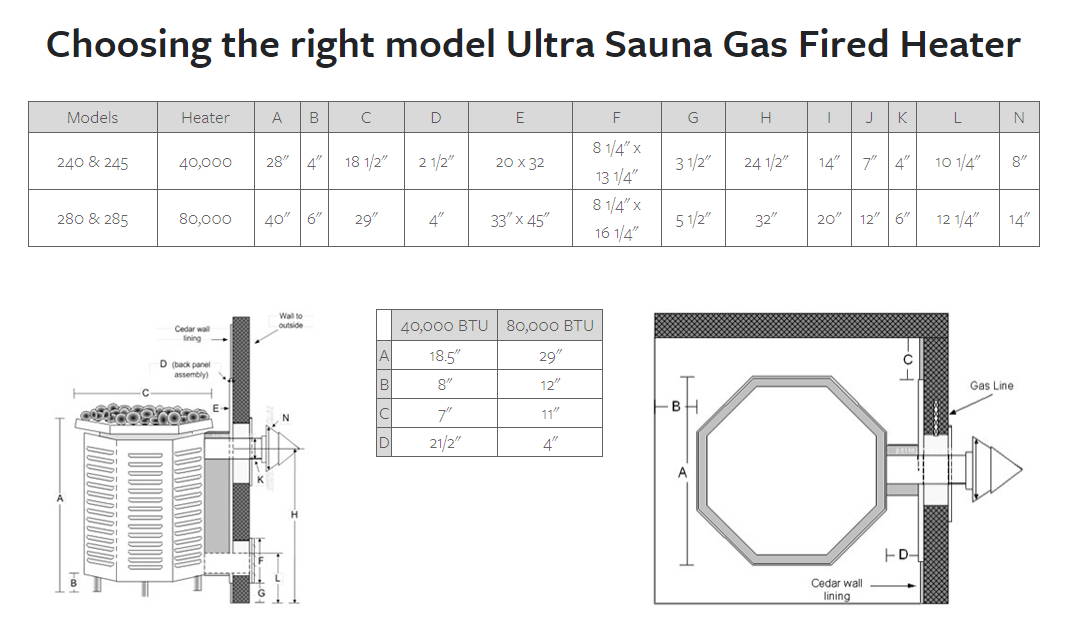 The sauna experience is defined by warm and soothing heat. Heat can take on many personalities. These characteristics are defined by its source. Only one heat source can create the ultimate sauna experience - the flame.
Crafted in the USA with Passion
We don't sell saunas, we build them from the ground up. The sauna experience is like any other, with emphasis on experience. Since 1964, Scandia has been producing the worlds best sauna heater.
Scandia gas sauna heaters aer produced in-house using the lates CNC water-jet cutting technology.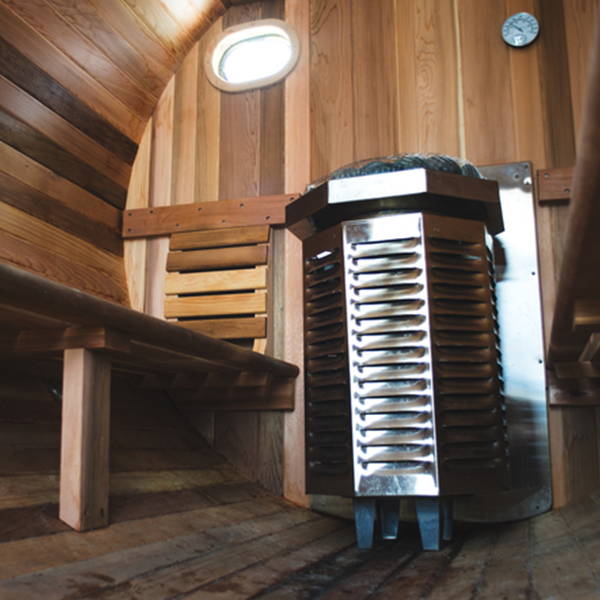 Considered the finest sauna heater in the world, the Ultra gas sauna heater is made from 100% stainless steel and features an extra large rock tray that instantly transforms the sauna into a steam sauna. More efficient than traditional electric heaters, the Ultra gas sauna heater does not require continuous replacement of costly elements.
Scandia's sealed combustion heaters require no gas or flue connections inside the sauna. Therefore the possibility of oxygen depletion or flue products leading into the sauna are eliminated. A flue cap is furnished standard with all heaters we manufacture.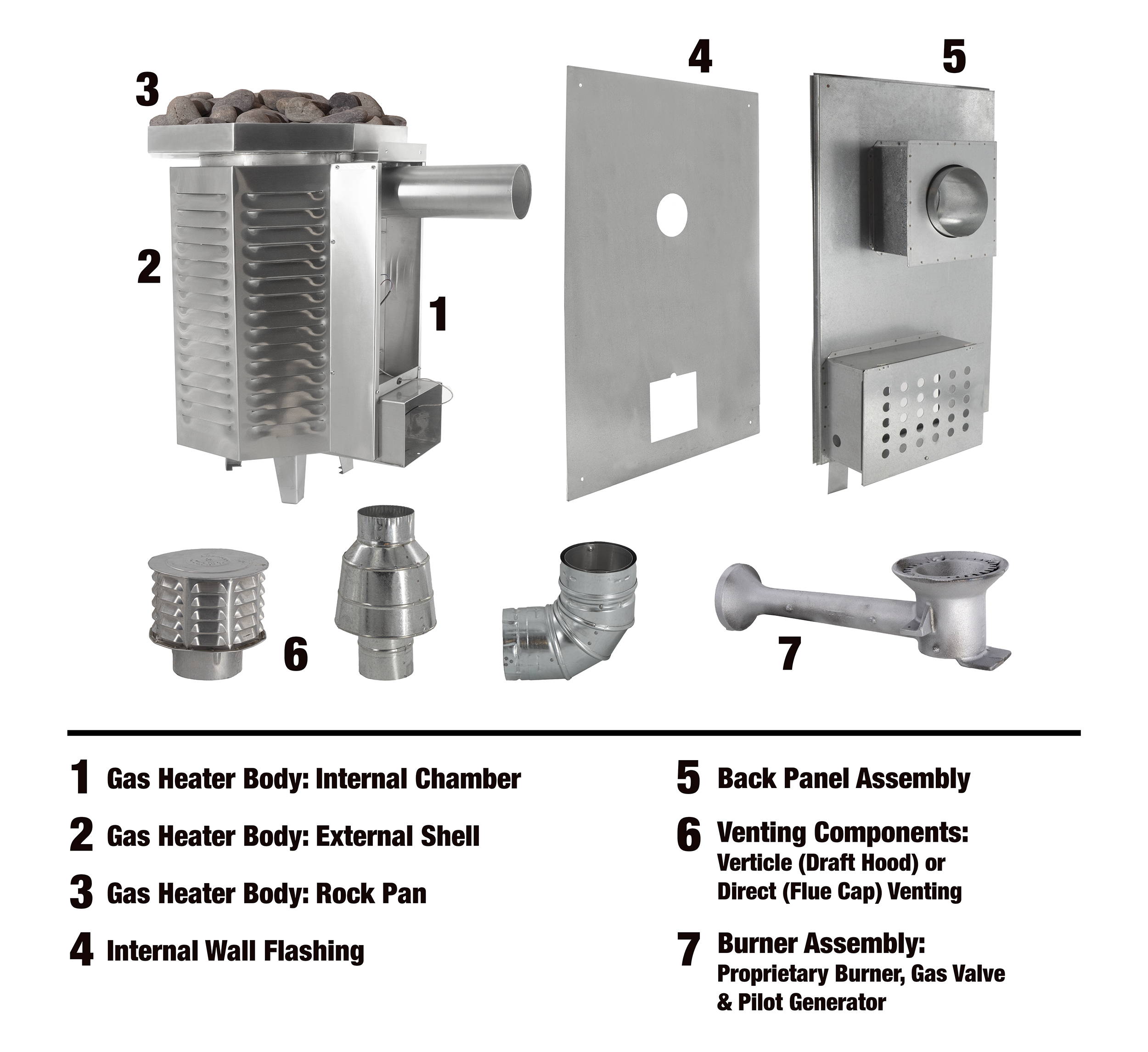 Ultra-Sauna gas heaters come complete with a galvanized back-panel assembly, stainless steel internal wall flashing and a flu-cap or draft hood (for direct or vertical venting).
The ultra-sauna comes standard with a 60 minute timer and a mechanical thermostat.
- Gas heater body: internal chamber #321 spec stainless steel
- Gas heater body: external shell #304 spec brushed stainless steel
- Gas heater body: rock pan #304/321 spec stainless steel. Holds up to eight gallons
- Internal wall flashing: flashing #304 spec brushed stainless steel
- Back panel assembly: through-wall assembly: 22 ga galvanizes steel
- Venting components: vertical (draft hood) or direct (flue cap) venting
- Burner assembly: proprietary burner, gas valve and pilot generator