We are proud to be the only in the business who's involved in every part of the process to help you build your dream saunas & steam rooms.
Am-Finn is your constant resource. From start to finish our team is there to answer your questions and provide free design consultation regarding your sauna and steam room design. For over 50 years Am-Finn has designed, manufactured, and installed saunas and steam rooms at prominent organizations across the US, Canada, and around the world. Am-Finn is uniquely positioned to help you overcome the main challenges associated with installing saunas and steam rooms.

Consulting and Planning with You

Am-Finn has been in the business of commercial sauna and steam room building since the early 1960's, our team is comprised of extremely talented and experienced sauna/steam designers, planners and USERS. We work with architects, builders, GC's, developers and owners on a daily basis. We are happy to offer our design, planning and consultation services at NO CHARGE and are always happy to answer questions and/or offer expert advice any time.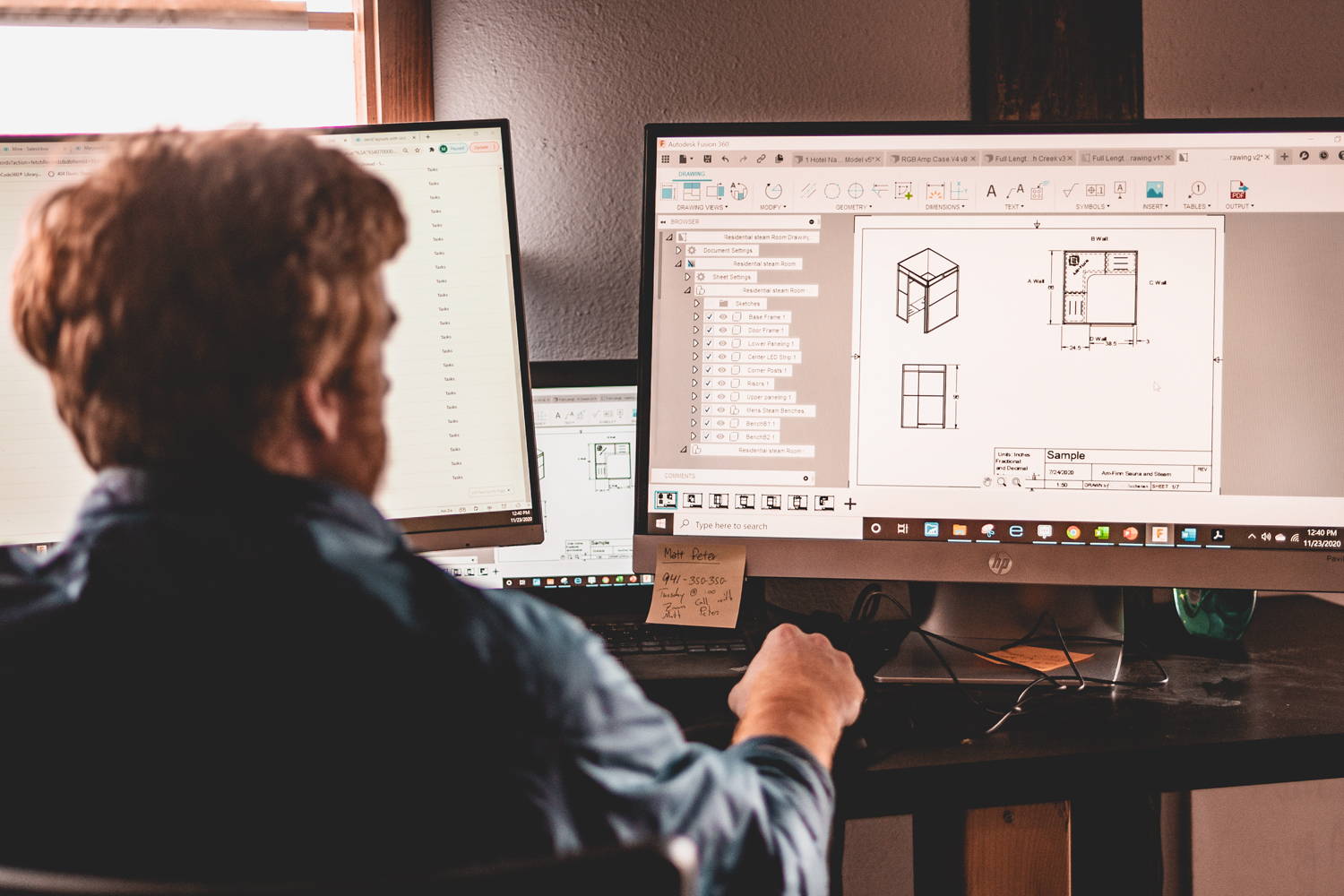 Product Designed with Precision

At Am-Finn we are proud to have a team of electrical and mechanical engineers that can transform the most detailed and custom project into detailed CAD drawings/layouts complete with MEP indications and detailed room prep guidelines. Our engineers will ensure your design intentions are achievable and sound; paying particular attention to the ADA requirements and national code compliance.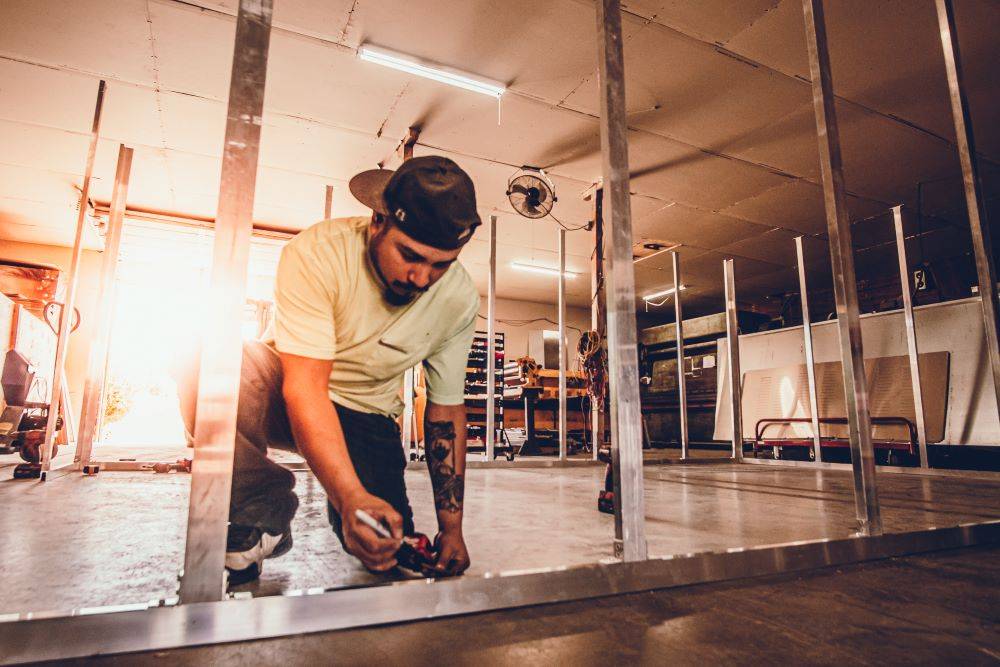 Am-Finn products are made right here in North America. Our products are carefully hand-crafted and meticulously inspected for quality before leaving our warehouse. Delivering quality and precision is what we have been known for since 1962.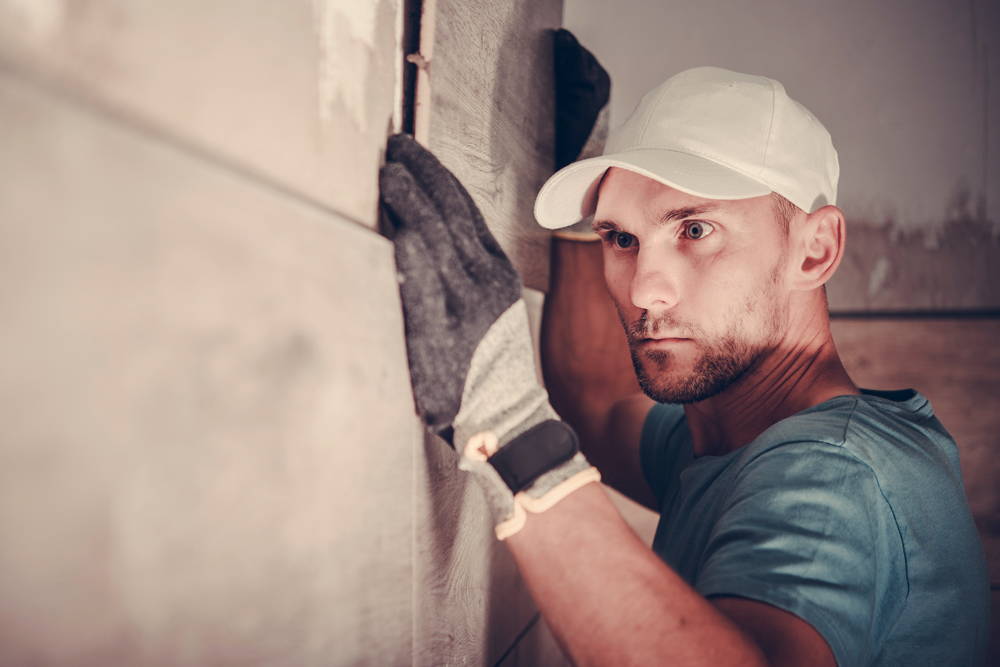 Am-Finn is proud to be the only North American manufacturer of sauna and steam rooms that also offers in-house installation services. Our full-time installation employees travel all across North America installing our products. We are fully insured and bonded and are equipped to handle any size of installation project.