Beauty meets health with our Himalayan Salt Walls.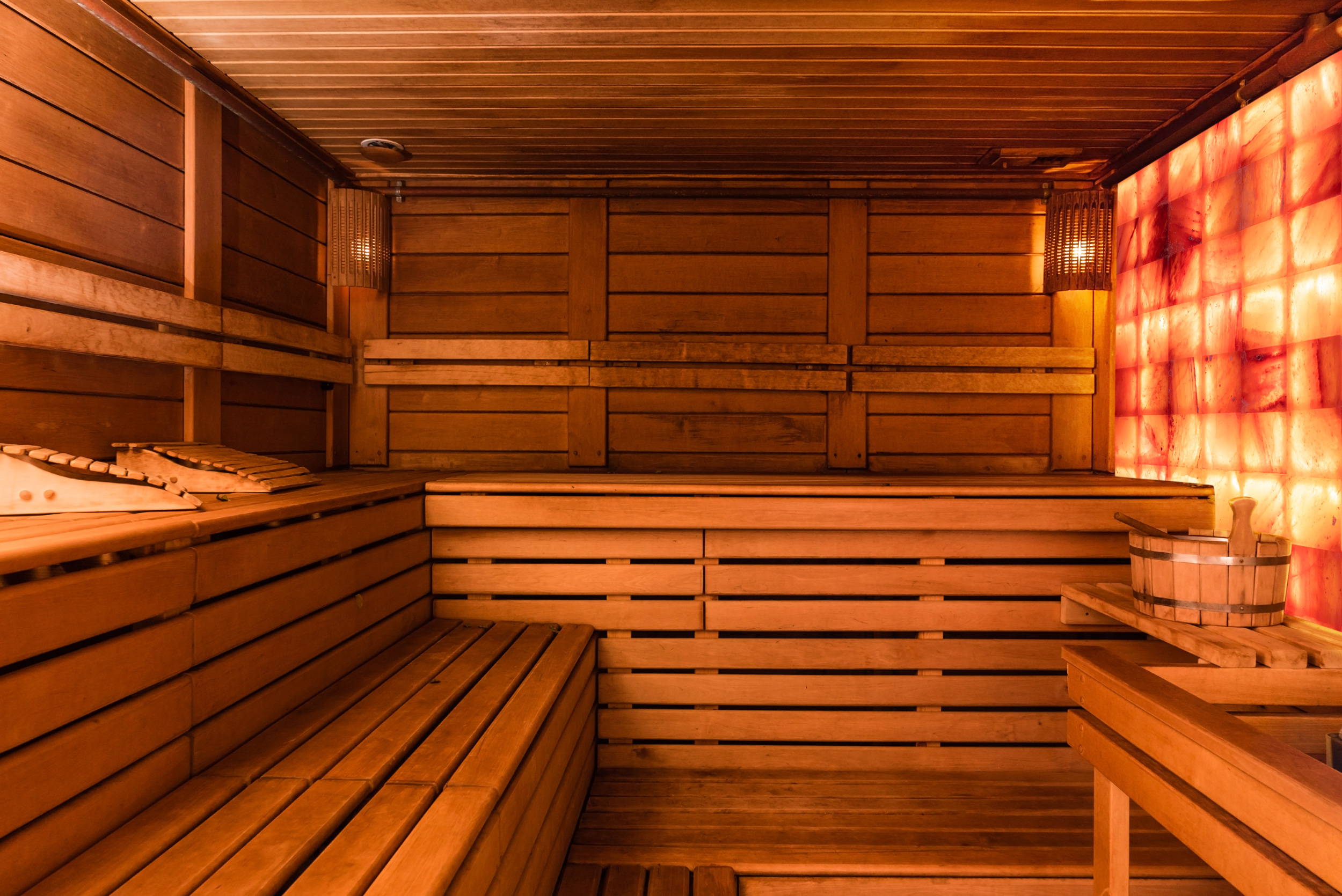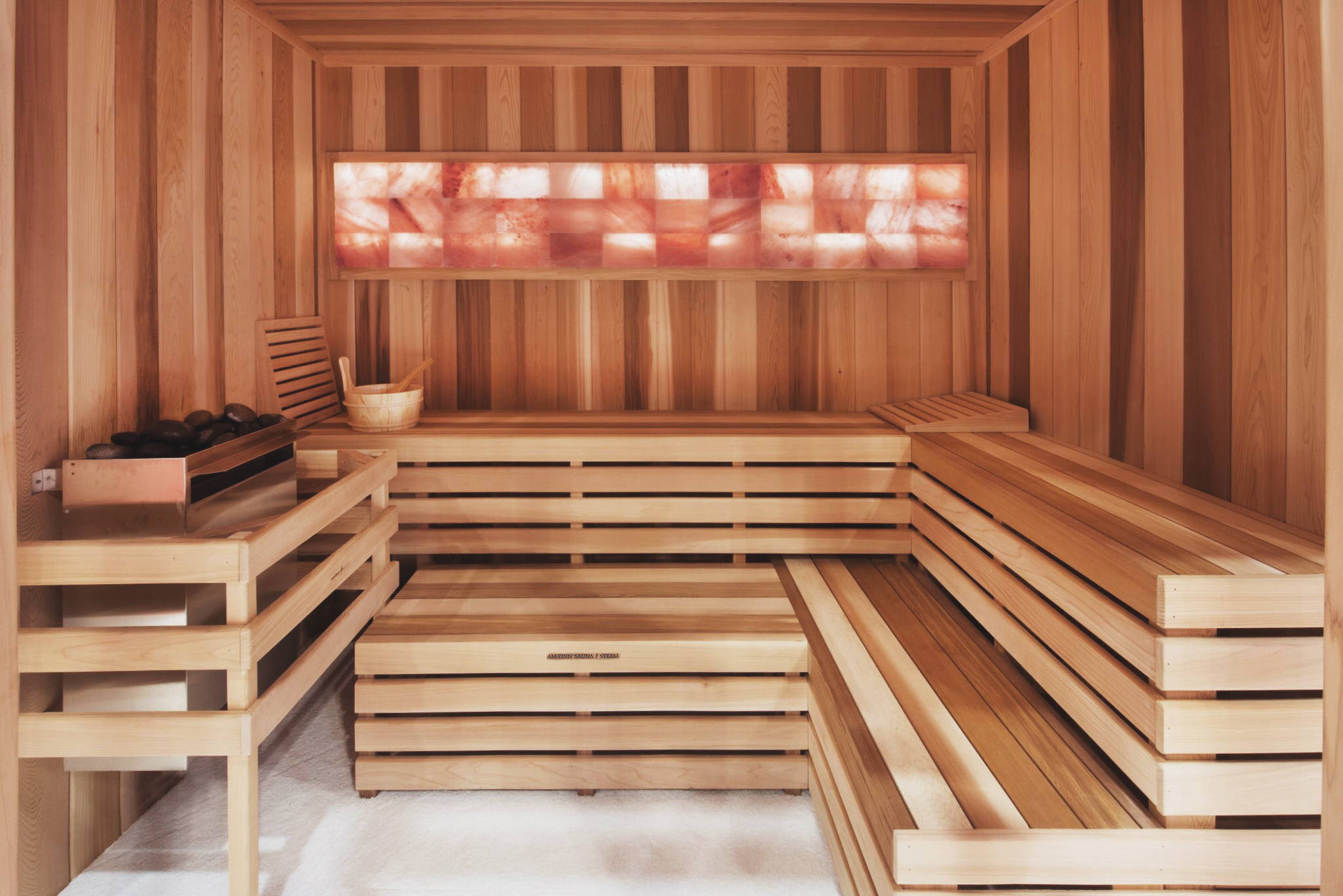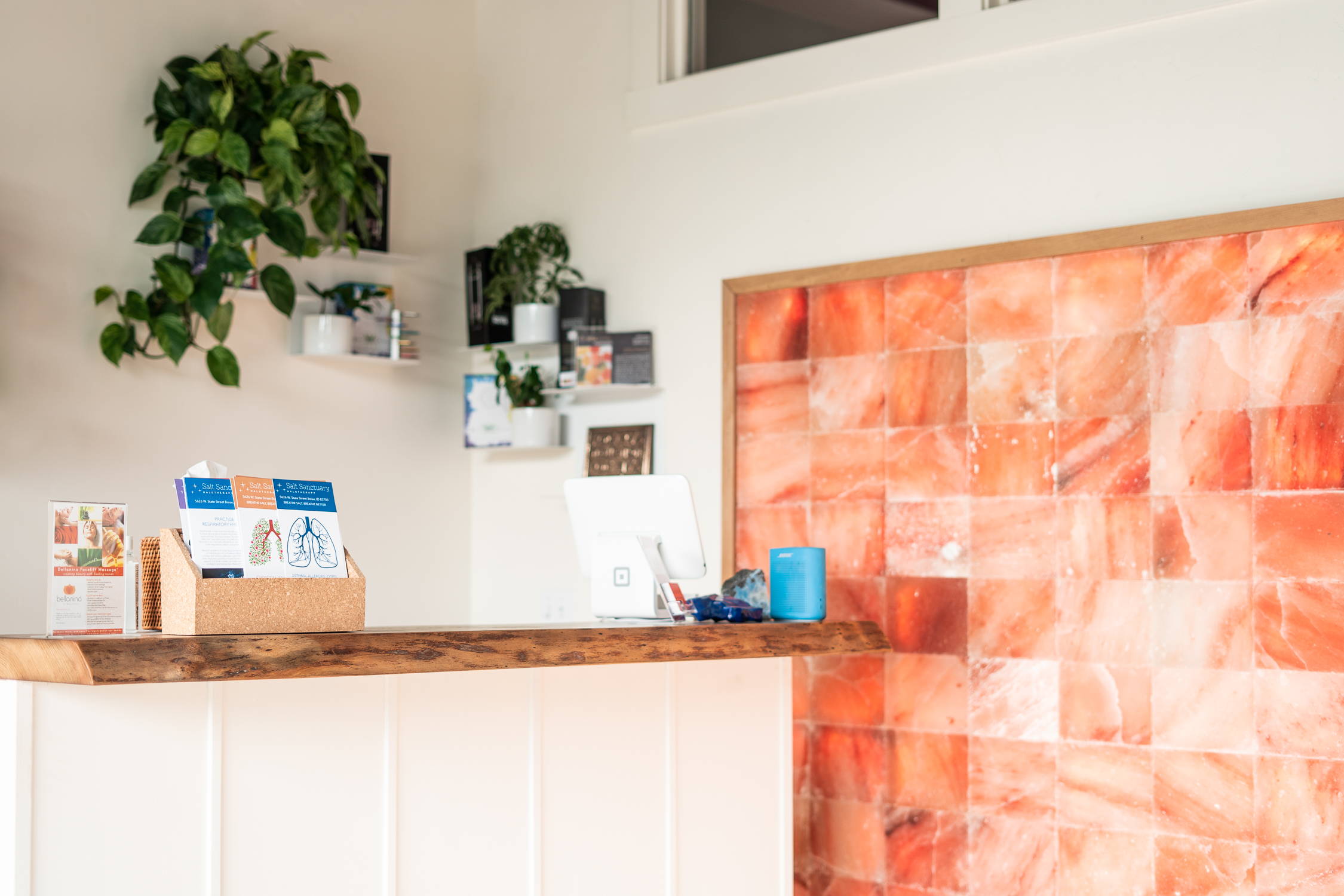 Custom-Cut Sauna Salt Walls

Since 1962, Am-Finn has been committed to making and providing products with cutting edge technology and innovations. At Am-Finn, we lead the industry with unique room designs and building options to fit all of your sauna needs. With our new Am-Finn Sauna Salt Wall option you can combine the quality and craftsmanship you've known and loved in our traditional Custom-Cut Saunas with the remarkable health and relaxation benefits of pure Himalayan Pink Salt.
Himalayan Salt Room Panels

Now comes with three colors: Pink, White, Red

Our Himalayan Salt Wall Sauna Panels are available for installation in gyms, health clubs, corporate wellness facilities, condominiums, and recreation centers. Our easy to understand mounting system will work into virtually any engineering plan, and can be easily removed and replaced. We love working with contractors and architects to develop the best Himalayan Salt Sauna for your clients.

Always innovating in the industry, we've developed the best method of incorporating Himalayan Pink Salt into your new or existing sauna. With our patent pending mounting system, installation is made simple. Adding panels with plug and play LED lighting or without, is as simple as putting together building blocks. All of our Engineered Salt Wall Panels include 100% natural Himalayan salt blocks. The panels are removable for easy maintenance and repair.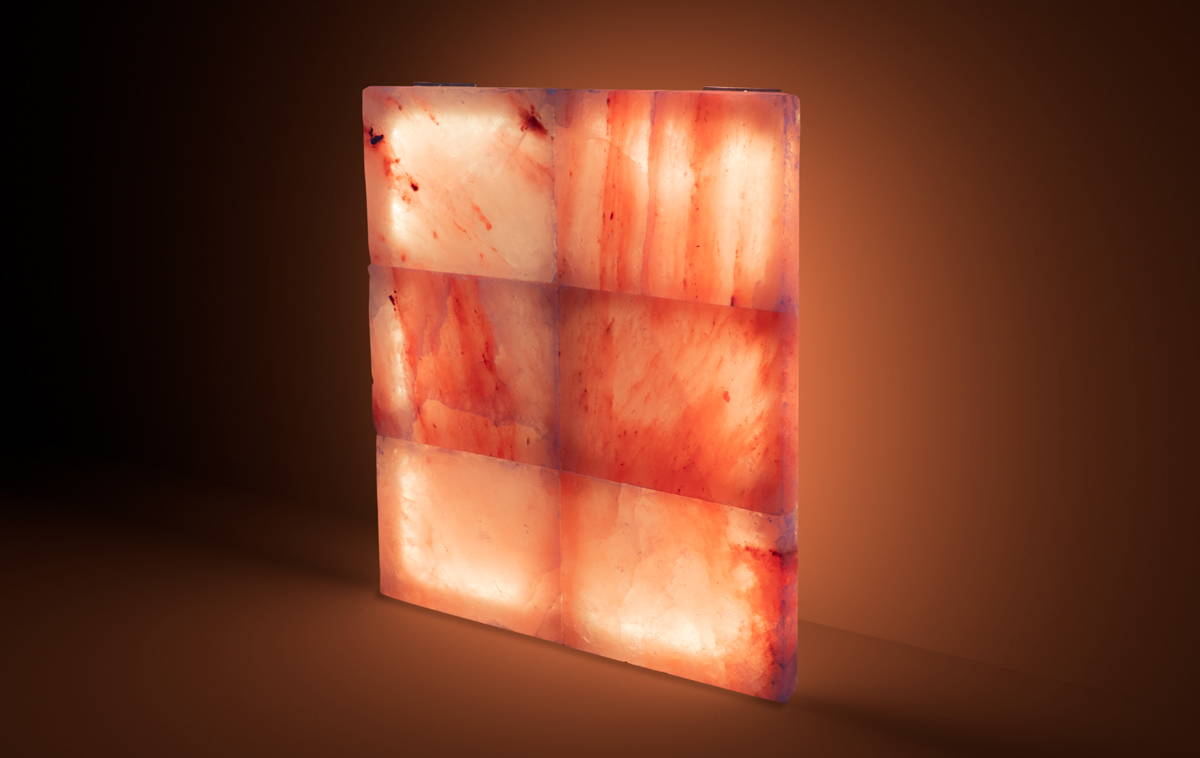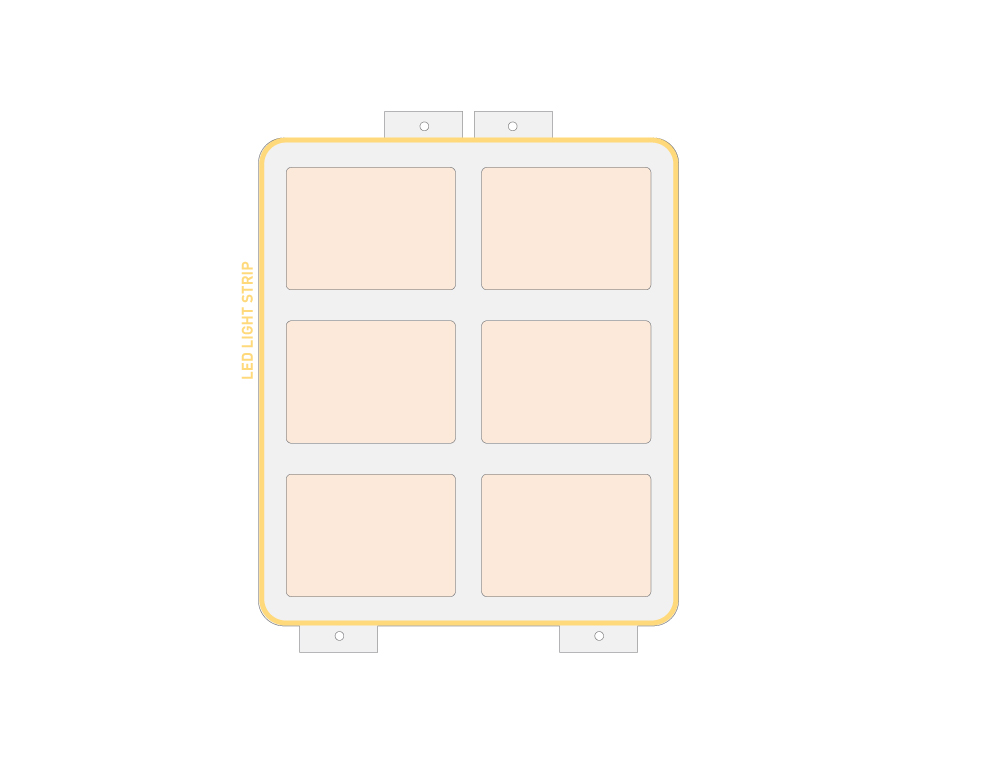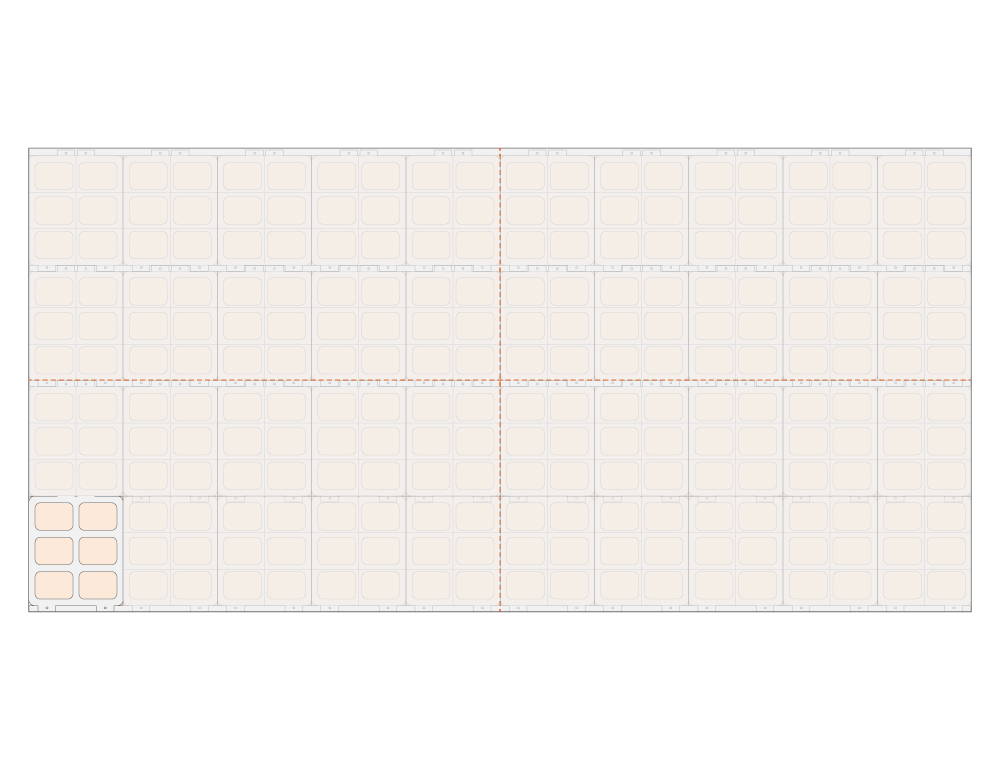 By gently heating the Himalayan crystal salt, the hygroscopic (moisture attracting) properties of the salt are activated, allowing the natural humidity in the air to condense on the surface of the salt blocks, triggering the natural ionization process. During this process, the salt releases negative ions that in turn attach themselves to dust, bacteria, and other pollutants, effectively purifying the circulating air.

This release of negative ions also interacts with the body on a biochemical level, aiding in the increased release of the body's natural mood balancing chemical serotonin. Increased levels of serotonin are widely thought to positively impact digestion, memory, sleep, appetite, and mood.
When heated, Himalayan salt releases negatively charged ions which serve to purify the circulating air as well as allow our bodies to reap health benefits including stress reduction, energy increases, and mood boosts at a biochemical level. The vast wellness benefits of traditional dry saunas are well-known and when the effect of pure Himalayan salt is added, the result is a truly unbeatable sauna experience.