Am-Finn is your constant resource. From start to finish our team is there to answer your questions and provide free design consultation regarding your sauna and steam room design. For over 50 years Am-Finn has designed, manufactured, and installed saunas and steam rooms at prominent organizations across the US, Canada, and around the world. Am-Finn is uniquely positioned to help you overcome the main challenges associated with designing and installing saunas and steam rooms.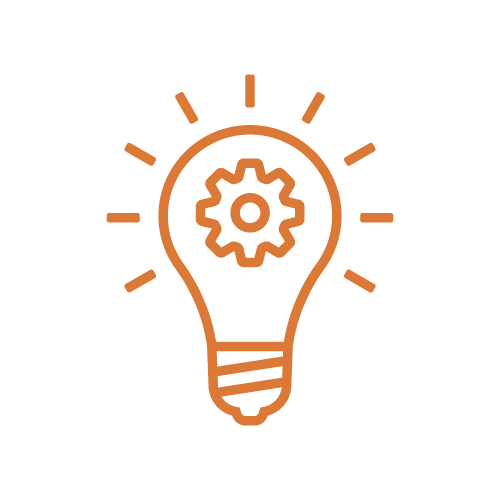 Have a new project but not sure where to start?

We believe every great customer experience begins with a strong understanding of your unique needs and requirements; that's why we start each project with a personal consultation with one of our project managers.

Whether over the phone or in person, our goal for each consultation is to assist you in identifying what will best fit your needs while providing a clear picture of what the design, manufacture, and installation processes will look like for your specific project.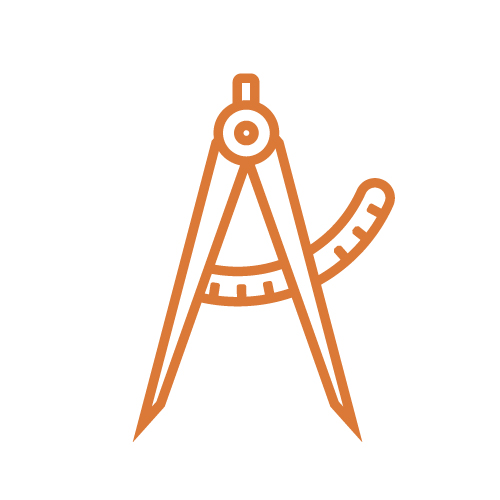 Once you have discussed and identified the unique needs of your project, the real fun begins with the design and creation of your custom sauna or steam room. Your project manager will prepare a custom design and layout configuration to best suit your existing or planned space.

During this step, our experience can help you avoid the common pitfalls that have tripped up others. We can help address ADA requirements, ceiling height, provide specifications if needed; all aimed at keeping your project on time, and as pain free as possible. The design provided will be created to optimize your space, giving you the best of both style and function.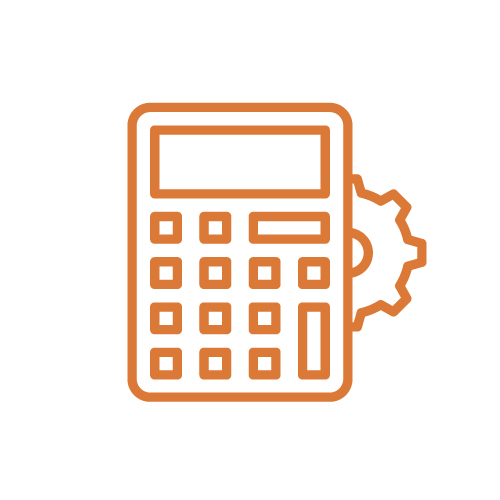 With your custom design complete and you have decided on the specifics of your sauna project, we will provide you with a custom proposal. This proposal contains an itemized list of everything pertaining to your specific project, with pricing.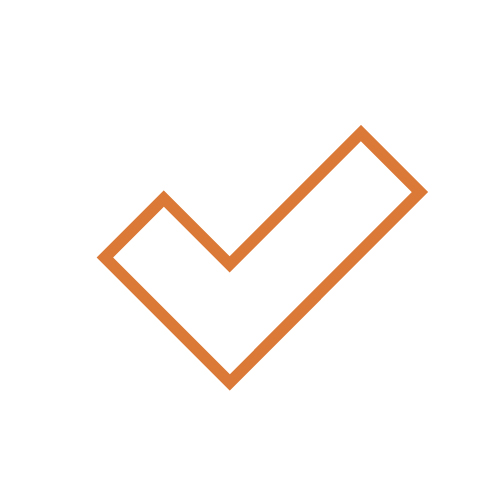 Before anything is signed, your expert project manager is available as a constant sounding board throughout the revision process. Conference calls, meetings, and emails are some of the ways that we are available to troubleshoot, advise, and aid.

During the finalization of the plans, we will provide your general contractor with a full submittal packet. After a deposit, we are ready to begin manufacturing your custom sauna or steam room.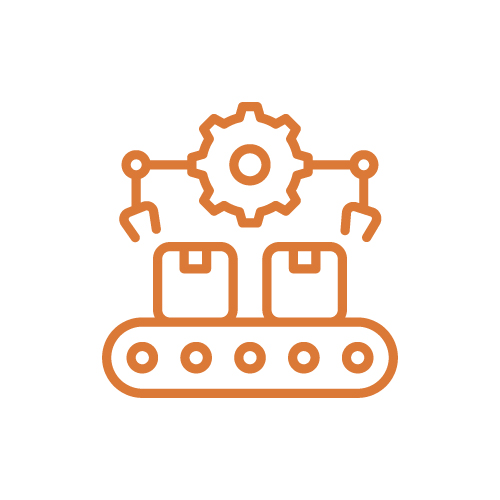 With your custom design complete, your sauna or steam room then heads to our local production facility to be manufactured in-house by our team of carpenters and technical professionals with the highest quality materials available. This can take anywhere from 4-8 weeks depending on the design and materials specified.
Once completed, your room is shipped to you direct from our warehouse where the delivery will be met by one of our Am-Finn professional installers on site. With an average install time of only 1-2 days, your sauna or steam room will be complete and ready to use before you know it.

CONTACT US TO BEGIN YOUR CUSTOM EXPERIENCE TODAY