ADVANCED HYBRID STEAM ROOM
One of the most common challenges in any hotel, spa, or gym with a steam room is its maintenance and installation which is why we have developed a steam room that features PowerZone technology which automatically sanitizes the steam room. Additionally, the smooth engineered surfaces of the Advanced Hybrid Steam Room (AHSR) help prevent the growth of mold/mildew and eliminates the need for toxic cleaning chemicals. Compared to a traditional steam room, the AHSR uses up to 50% lower energy and it is constructed using a commercial-grade acrylic paneling system, instead of tile, stone, and grout which are the perfect environment to grow virus and bacteria.
WHERE TRADITION MEETS TECHNOLOGY
Traditional tile steam room installation take several days and can be costly. AHSR's can be assembled in one day and do not require costly waterproofing or excessive room preparation.
Grout/tile steam rooms require replacement every 4 to 6 years.
Manufactured from high quality acrylic and polymer materials designed for use in harsh enviromen
steam room with automatic sterilization system
The Advanced Hybrid Steam Rooms are equipped with Scandia's Powerzone 400, an advanced corona-discharge sterilization system that automatically eliminates all organic matter (mold, mildew, fungus and viruses). At night or through-out the day when the steam rooms are unoccupied, maintenance simply turns on the timer and the rooms are perfectly clean within 60 minutes. Scandia's Powerzone technology is proven to kill up to 99.98% of all virus/bacteria.
CUSTOM SCREEN-PRINTED ACRYLIC WALLS
Transform your steam experience with a custom screen print. We have hundreds of options for you to choose from. Or if you prefer a solid color wall design we have dozens of wall color options available. Our smooth, engineered wall and ceiling design provides a superiorly sanitary and energy efficient steam room. Compared to traditional tile, our steam rooms are free from grout/tile where mold, bacteria, mildew and viruses grow and proliferate. Once you have selected your steam room walls, select a coordinating bench color.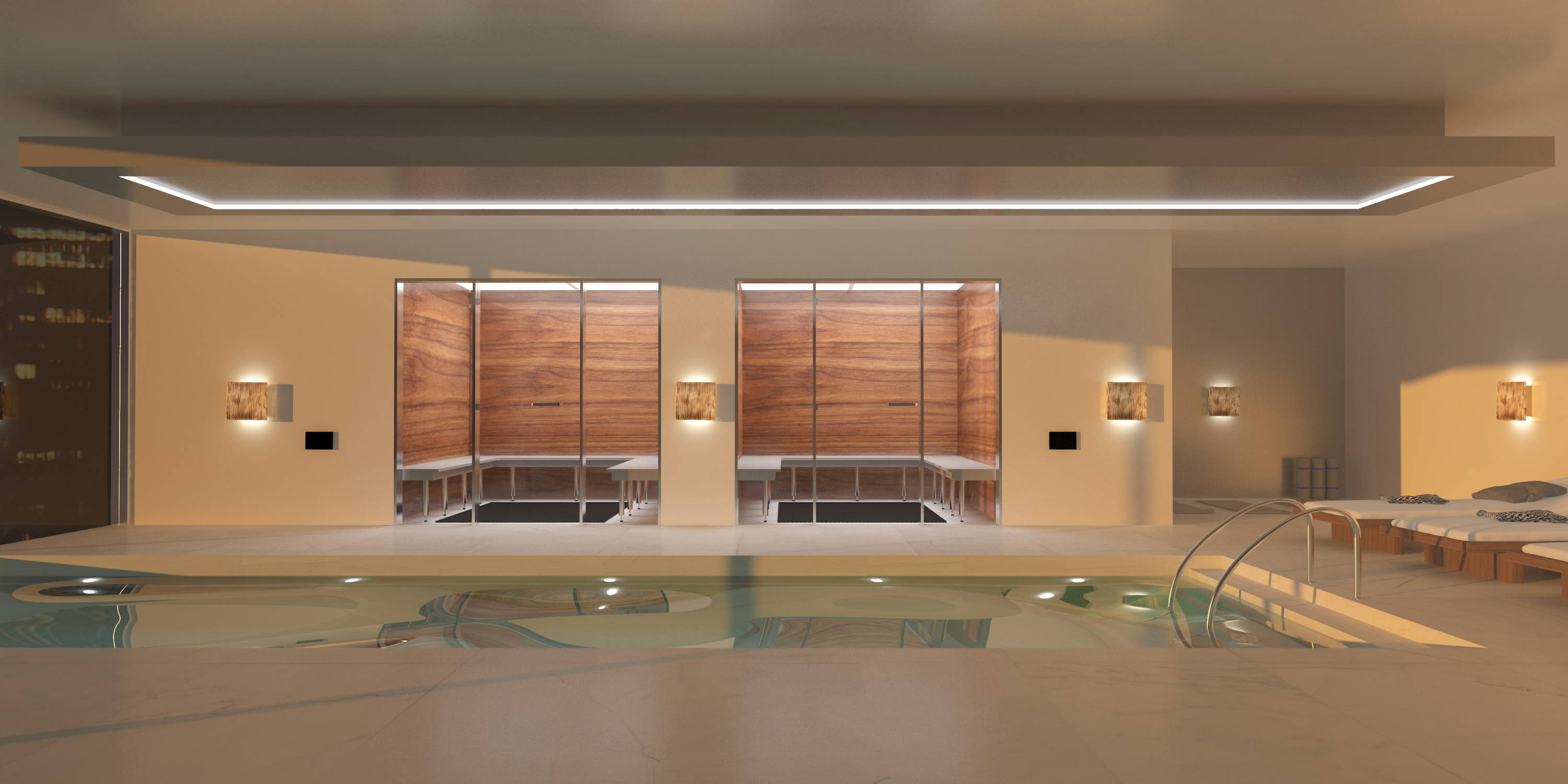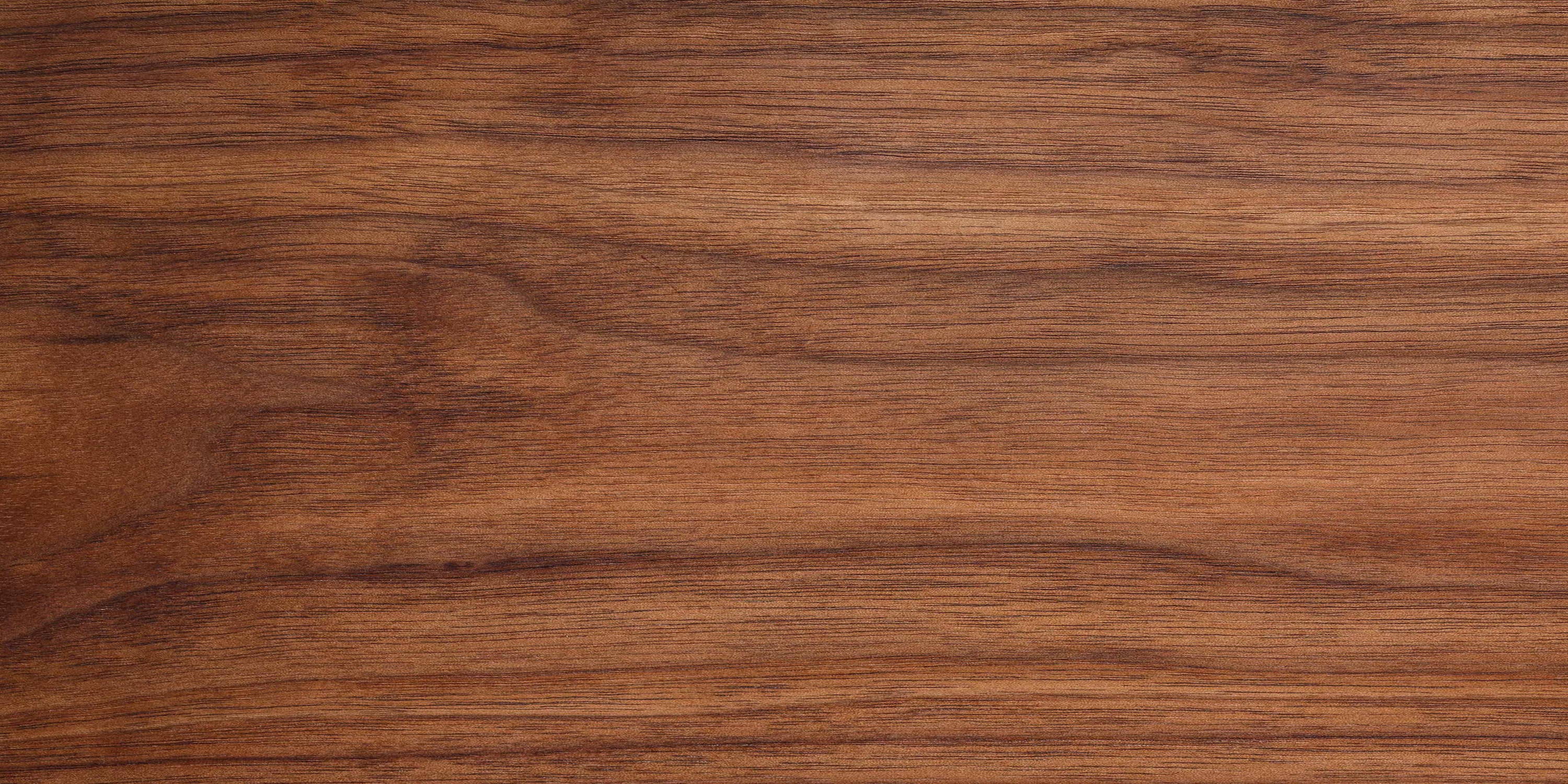 A steam room is a heated room created by a water-filled generator that pumps steam into an enclosed space so there is moisture in the air when people are sitting in it. The temperature inside a steam room is generally between 110°F and 114°F with a humidity level of 100 percent. There are several health benefits associated with a steam room some of them are:
Repair Broken Skin Tissue Caused by Wounds

Remove Toxins Trapped Below the Skin
Repair Broken Skin Tissue Caused by Wounds

Remove Toxins Trapped Below the Skin
PREMIUM-MADE BENCH IN 8 ELEGANT COLORS
King StarBoard® is the original marine-grade polymer sheet and the industry standard. It is the product of a proprietary process called K-Stran™, the most advanced manufacturing process for superior flatness and consistency. King StarBoard® is environmentally stabilized to withstand the harshest marine conditions. It will not warp, rot, or delaminate when exposed to humidity or water. King StarBoard® is easy to fabricate with standard woodworking tools and requires little or no finishing.