Am-Finn is the Preferred Choice for Architects and Club Owners, specializing in steam room installation since 1964. Am-Finn's Advanced Hybrid Steam is used by the top professional sport franchises in North America.
The Most Sanitary and Efficient Steam Room on the Market Today
AHSR's are the most sanitary steam rooms in the industry as they can be automatically Power-Zoned (sterilized) as many times per day as required
The smooth, engineered surfaces of the AHSR helps prevent the growth of mold/mildew and eliminates the need for toxic cleaning chemicals
Traditional tile/grout steam rooms put bathers at a very high risk of virus and disease contraction as the warm, moist, porous environments are ideal conditions for bacteria, COVID-19 and hundreds of other viruses
AHSR'S are up to 50% more energy efficient than tile steam rooms, resulting in thousands of dollars in savings
Traditional tile steam room installation take several days and can be costly. AHSR's can be assembled in one day and do not require costly waterproofing or excessive room preparation
Grout/tile steam rooms require replacement every 4 to 6 years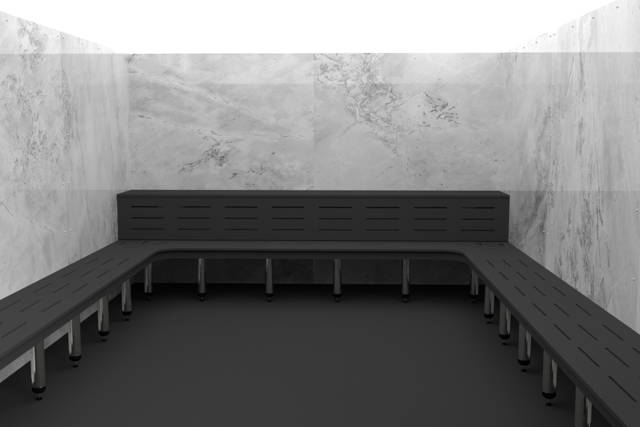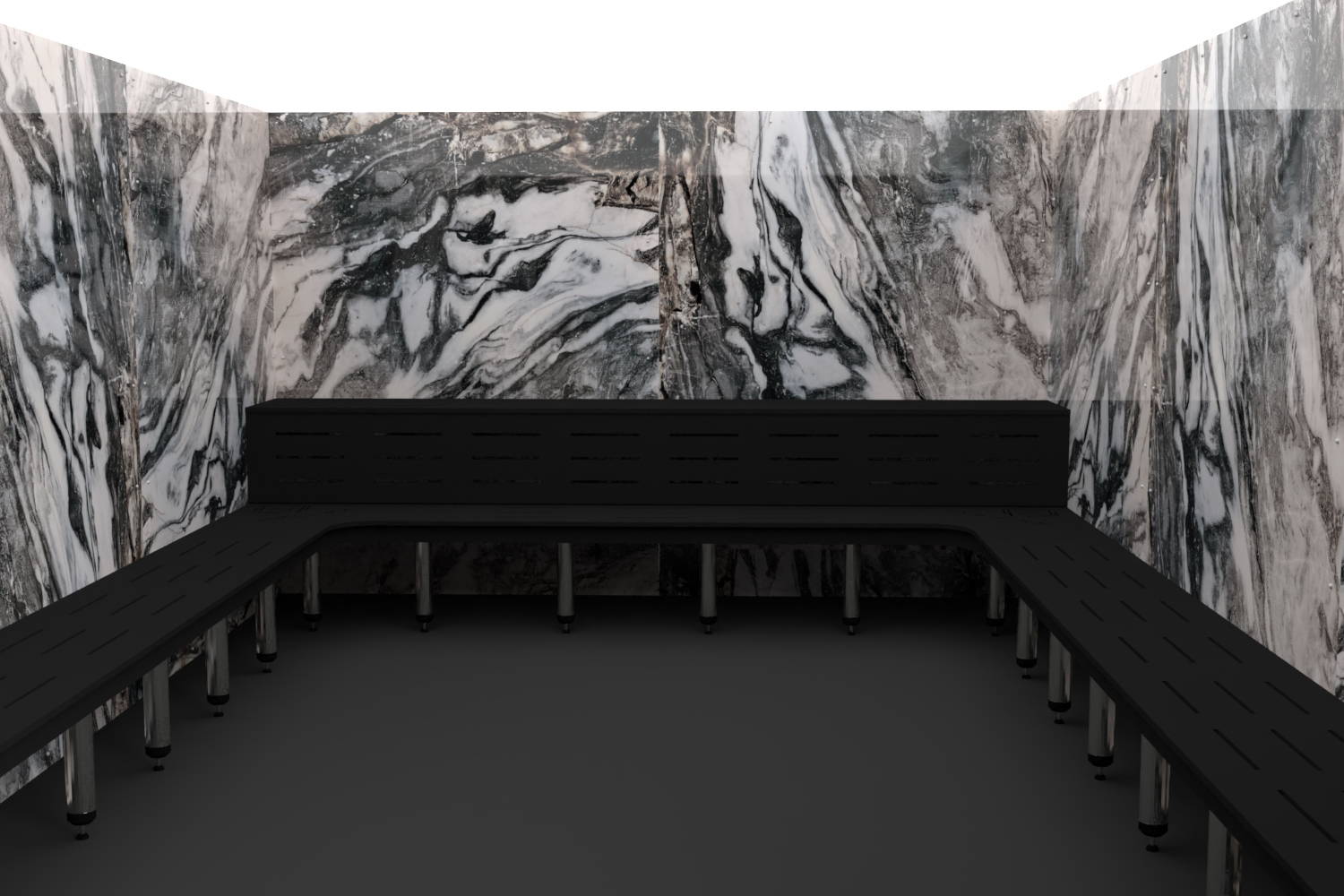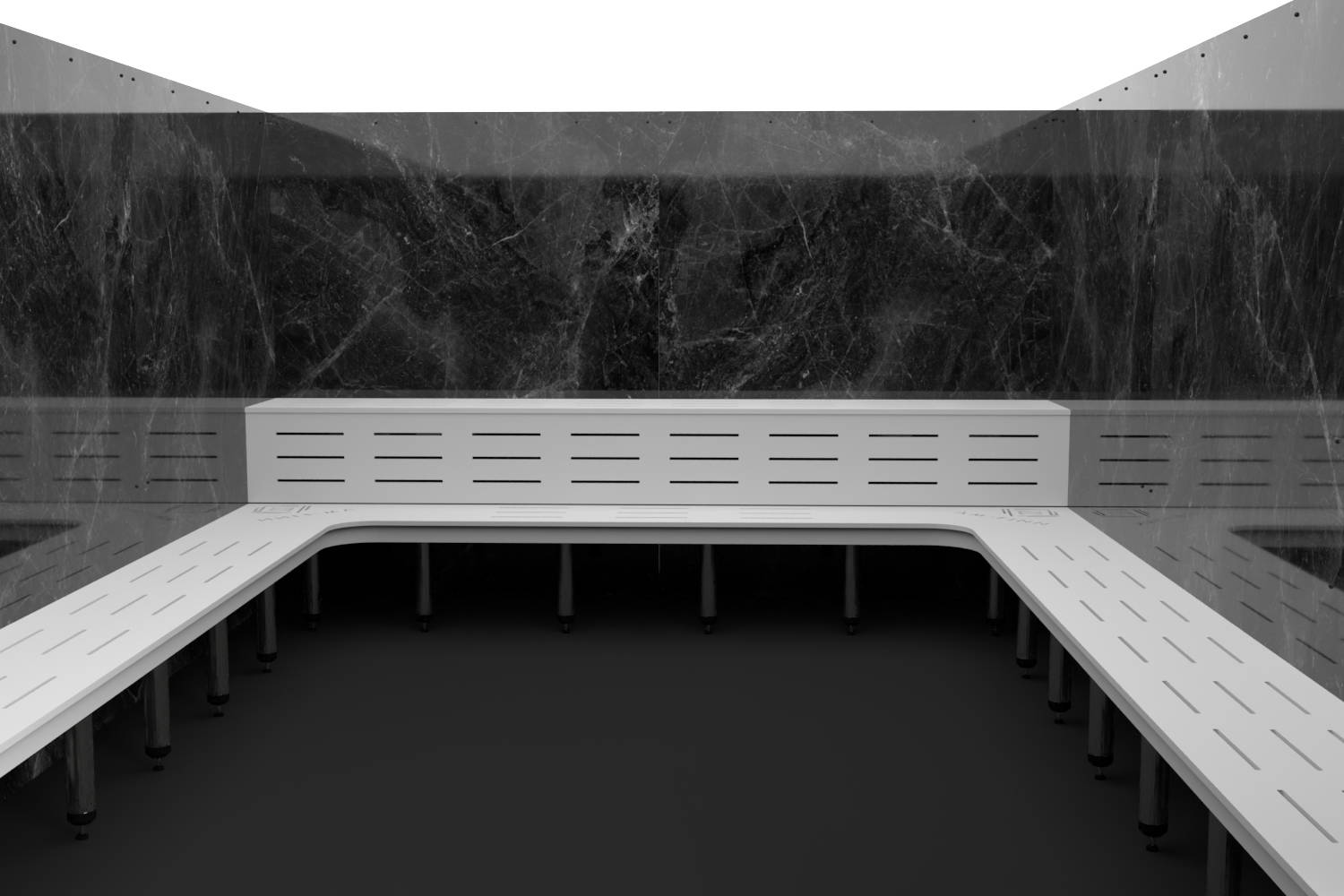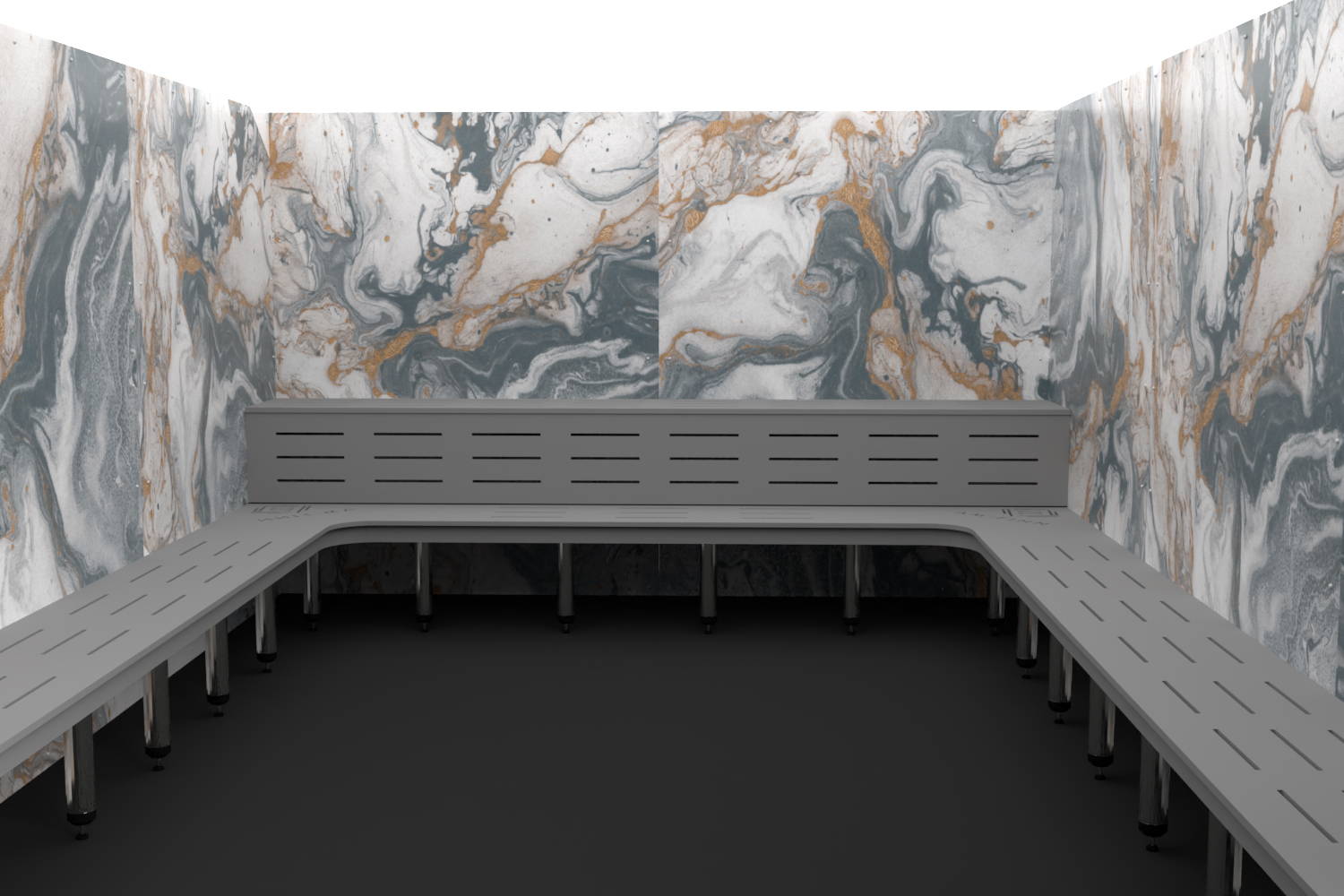 Am-Finn Sauna & Steam: The Leader in Commercial Steam/Sauna Rooms Since 1964
Am-Finn Sauna & Steam is the leader in commercial steam and sauna room manufacturing, design and commercial installation. We have been specializing in commercial sauna and steam room design and installation since 1964.
Do Not Risk Your Members' Health:
POWERZONE your Steam Room.
AHSR are the MOST Sterile Steam Rooms on the Market Today
The Advanced Hybrid Steam Rooms are equipped with Scandia's Powerzone 400, an advanced corona-discharge sterilization system that automatically eliminates all organic matter (mold, mildew, fungus and viruses). At night or through-out the day when the steam rooms are unoccupied, maintenance simply turns on the timer and the rooms are perfectly clean within 60 minutes. Scandia's Powerzone technology is proven to kill up to 99.98% of all virus/bacteria.
BUILD THE STEAM ROOM
OF YOUR DREAMS

Custom Screen-printed acrylic walls

Transform your steam experience with a custom screen print. We have hundreds of options for you to choose from. Or if you prefer a solid color wall design we have dozens of wall color options available. Our smooth, engineered wall and ceiling design provides a superiorly sanitary and energy efficient steam room. Compared to traditional tile, our steam rooms are free from grout/tile where mold, bacteria, mildew and viruses grow and proliferate. Once you have selected your steam room walls, select a coordinating bench color.

PREMIUM-MADE BENCH IN 8 ELEGANT COLORS

King StarBoard® is the original marine-grade polymer sheet and the industry standard. It is the product of a proprietary process called K-Stran™, the most advanced manufacturing process for superior flatness and consistency. King StarBoard® is environmentally stabilized to withstand the harshest marine conditions. It will not warp, rot, or delaminate when exposed to humidity or water. King StarBoard® is easy to fabricate with standard woodworking tools and requires little or no finishing.