Steam rooms are similar to saunas. Both encourage you to sit in a heated room, and both have health benefits. Let's break down the differences.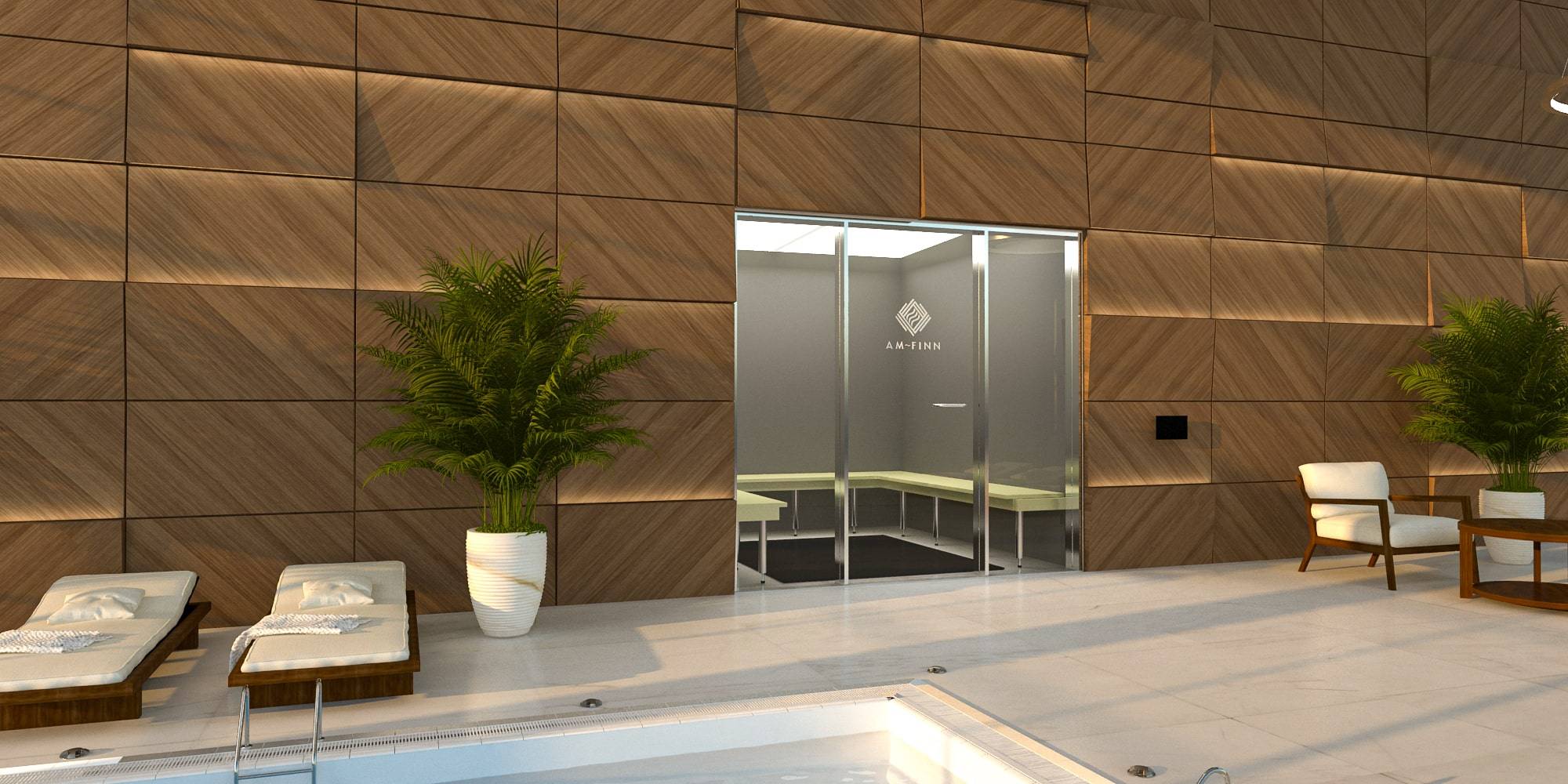 The main difference is in the type of heat that they provide. A sauna uses dry heat (150°F to 195°F.), usually from hot rocks heated by gas, wood, or electric stove. 
Water can be sprinkled on a pile of hot rocks in the sauna to create some water vapor, but the humidity level may stay around 10% if no water if you don't add any more water and then surpass 60% of humidity if it is.
On the other hand, steam rooms are heated by a generator filled with boiling water, reaching temperatures of 110°F to 120°F with a 100% humidity level.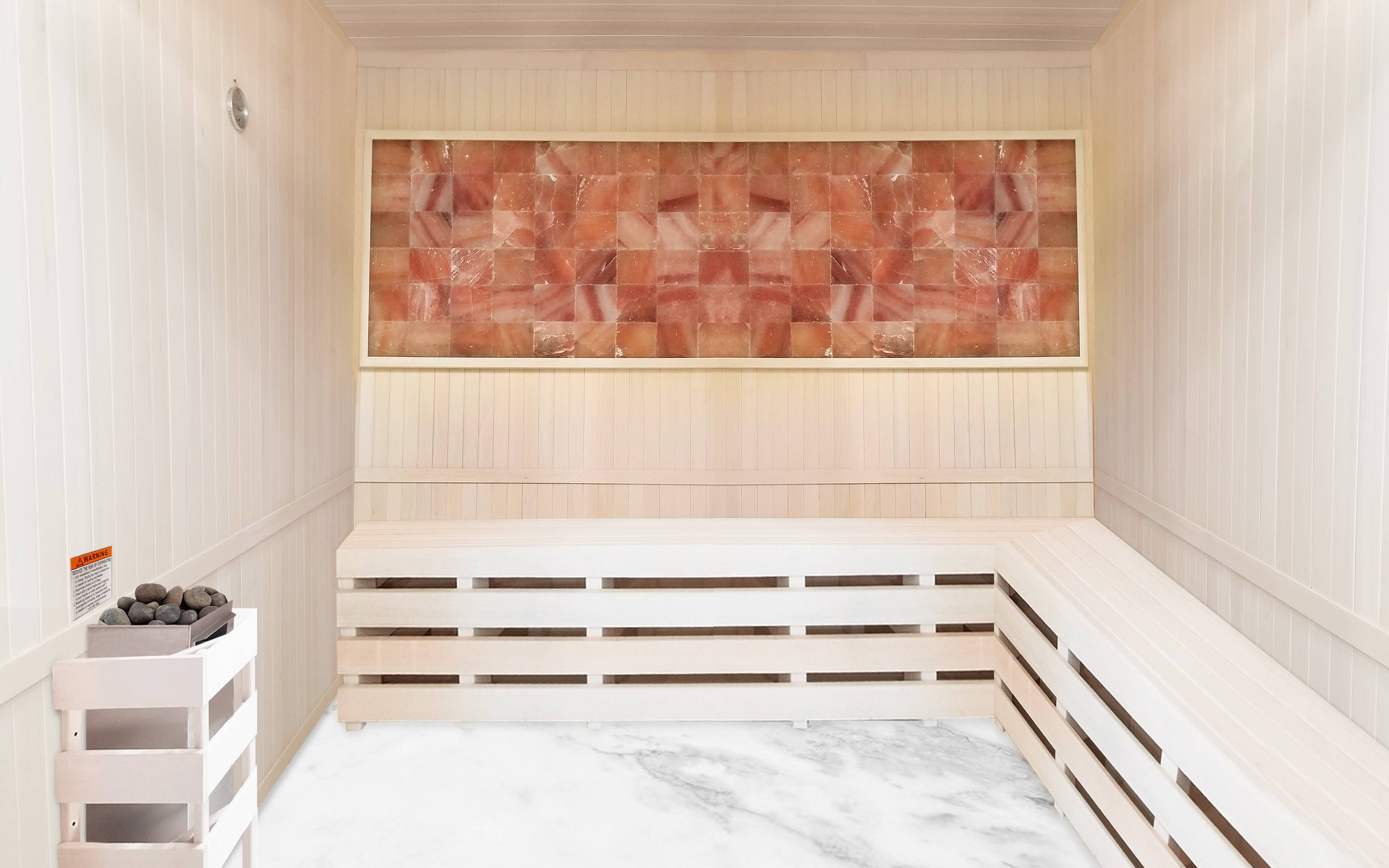 Improved cardiovascular

Cognitive and pulmonary health

Increased endurance

Faster muscle recovery

Improved mood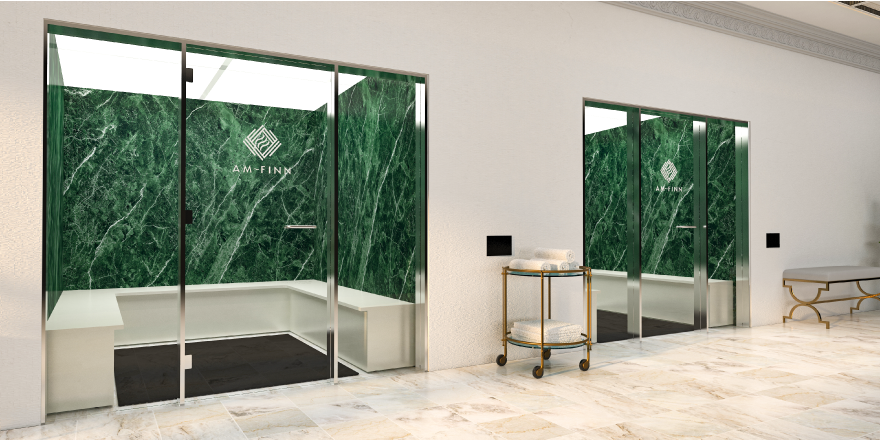 Detoxification

Respiratory health

Allergy relief

Decreased asthma symptoms

Maintains lung and skin health


So, which one is better for you?
It all comes down to your personal preference and how your body reacts to the thermal stress of a dry sauna or steam room.